61 Pleasant St | Antigonish, NS B2G 1W6
Our Staff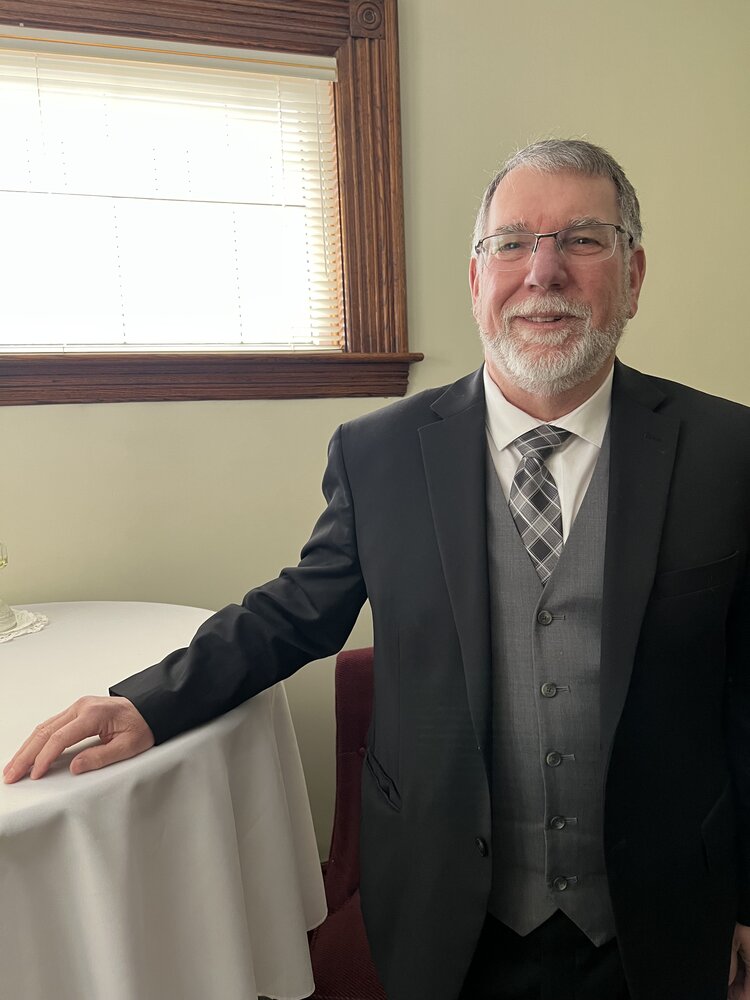 It was 1987 when John V. MacIsaac received a call from family that he was needed. For health reasons, his father, Vincent, was no longer able to continue managing the day to day requirements of the family business. John was no stranger to the behind the scenes on goings of a funeral home. He had helped when needed from a young age.
But this was different, he was recently married and had started a life of his own, with his wife in another occupation which was not related to the funeral profession. His family needed his help and John faced a life changing decision.
If you were to ask John what he finds most rewarding about being a funeral director, he'd say, "It's being able to help folks at their time of need… and it's about being known by your community as a respected provider of funeral services."
"There have been so many services where I've made a personal connection with the family. To be able to do that little something special that in some small way helps make a hard time easier. To have the family thank you after the service for everything you've done and give you the type of hug they reserve for family, takes my breath away every time. I can't think of a more rewarding profession."
Answering the call. That's what John did back in 1987 when he made the decision to help his family. He has served many families over the years, supporting Antigonish with dignified funeral service.
He's continued a family legacy started by his grandfather, Jack MacIsaac, who opened MacIsaac Funeral Home in 1926 and John, back in 1987, became the third generation to take on the role of community funeral director.
If you would ask John how funeral services have changed and evolved during his time as a director, he'd say the period has been one of significant change. He would quickly add that he is a traditionalist at heart, believing in the value of saying good-byes to a loved one, the gatherings of families and the formal paying tribute to the life and memory of a beloved.
John is not much for the spotlight. He'd say thanks to the many families who he's had the privilege to serve with all their family's needs. He's honoured by their trust and is respectful of their loyalty.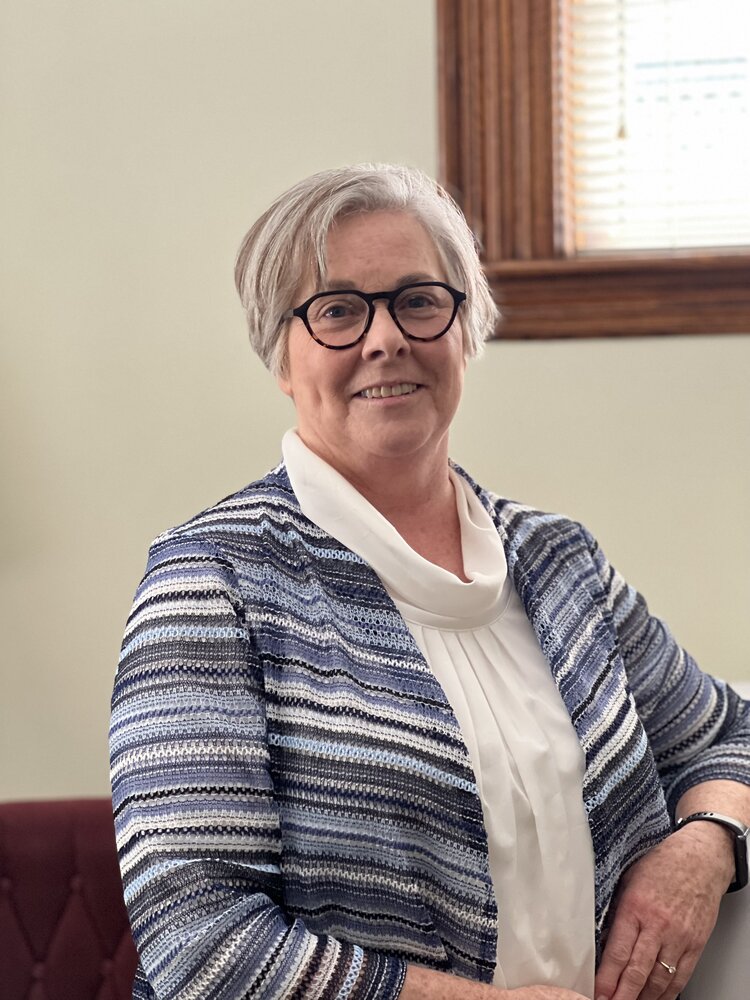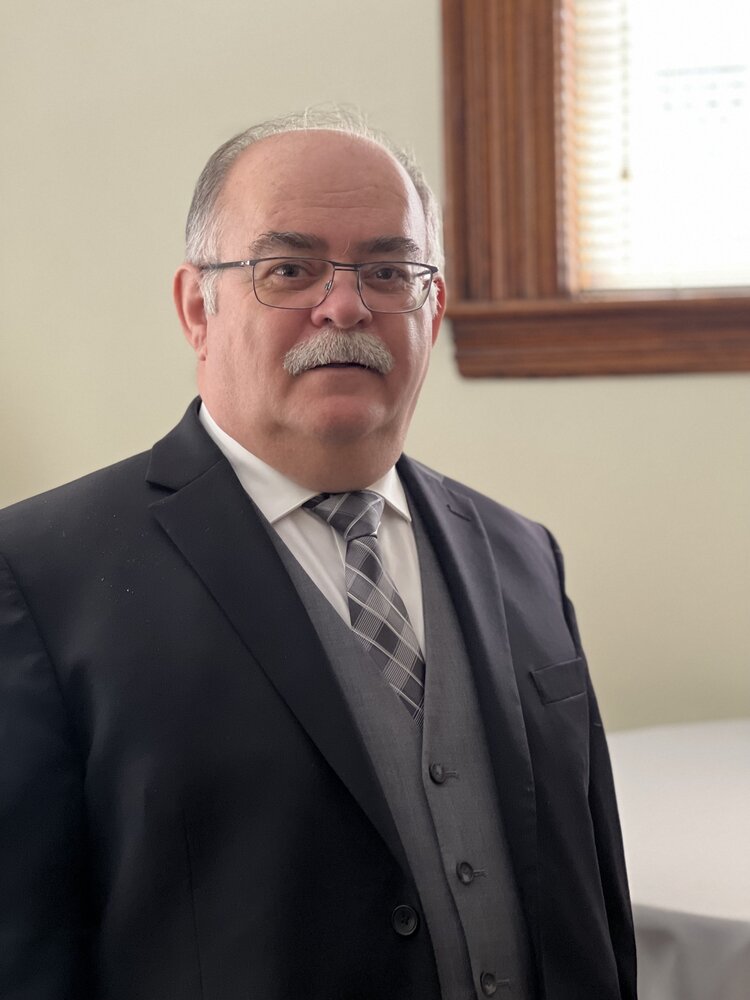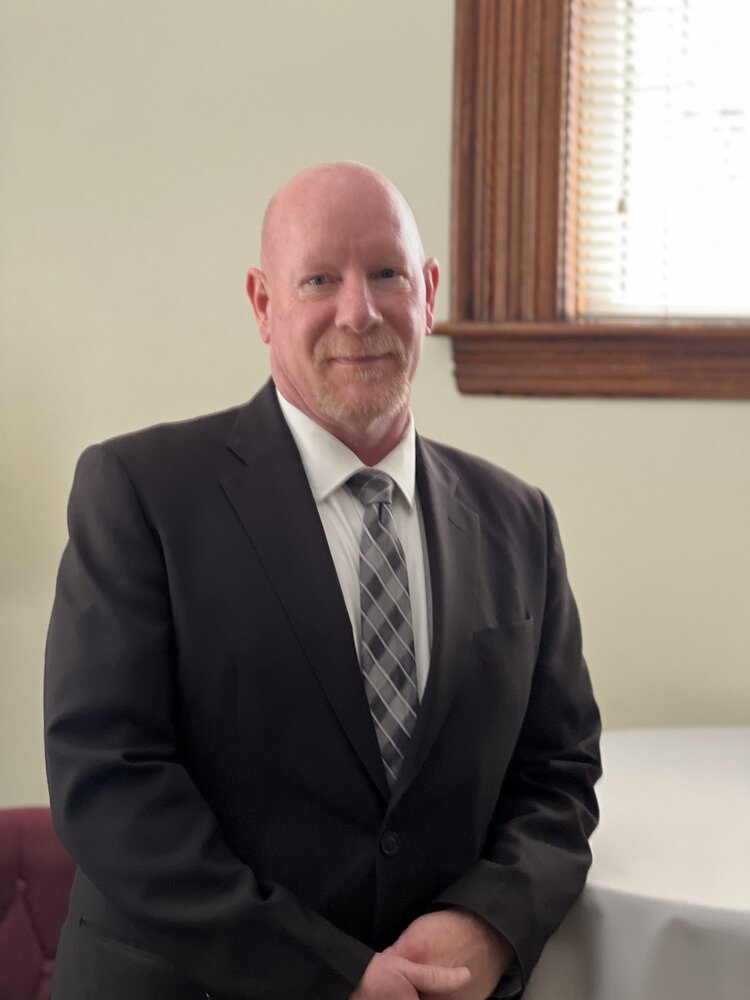 Terry (MacIsaac) Purcell Alvin Bowman Rusty DeBruyn
Terry came to work in the family business in 2018 after retiring from the School Board as a secretary for 38 years. She felt that she could assist her brother, John MacIsaac, following the death of long time employee and dear friend, James MacPherson. She then successfully completed the apprenticeship program and has been a fully licensed Funeral Director in Nova Scotia since November 2020. She is very pleased to help carry on the legacy of genuine care and respect to this community in our beautiful century old home, which we are pleased to offer to families in their time of need. We can accommodate both large and small families at our facility. We are now fully accessible with the recent updates made at our rear/main entrance.
Alvin has been a valued member of our team for the past 20+ years. Alvin hails from Monastery. He is very active in his community and church. Alvin is a giver and loves to help people in need. He is fully licensed as a Funeral Director and Embalmer.
Rusty joined us in the summer of 2022. He recently moved to the area from Saskatchewan where he worked in the funeral profession. He is a native of Ontario and worked in several different capacities in businesses from Alberta to Ontario. Rusty is also a fully licensed Funeral Director and Embalmer.
Your opinion matters to us and any feedback, positive or negative will help us provide the best possible service we can to our customers. Please visit us at www.macisaacs.ca and leave a comment on our testimonials page.

Follow us on Facebook where we post articles on a variety of topics from grief and grieving to useful information on funeral planning, as well as sharing current obituaries.