61 Pleasant St | Antigonish, NS B2G 1W6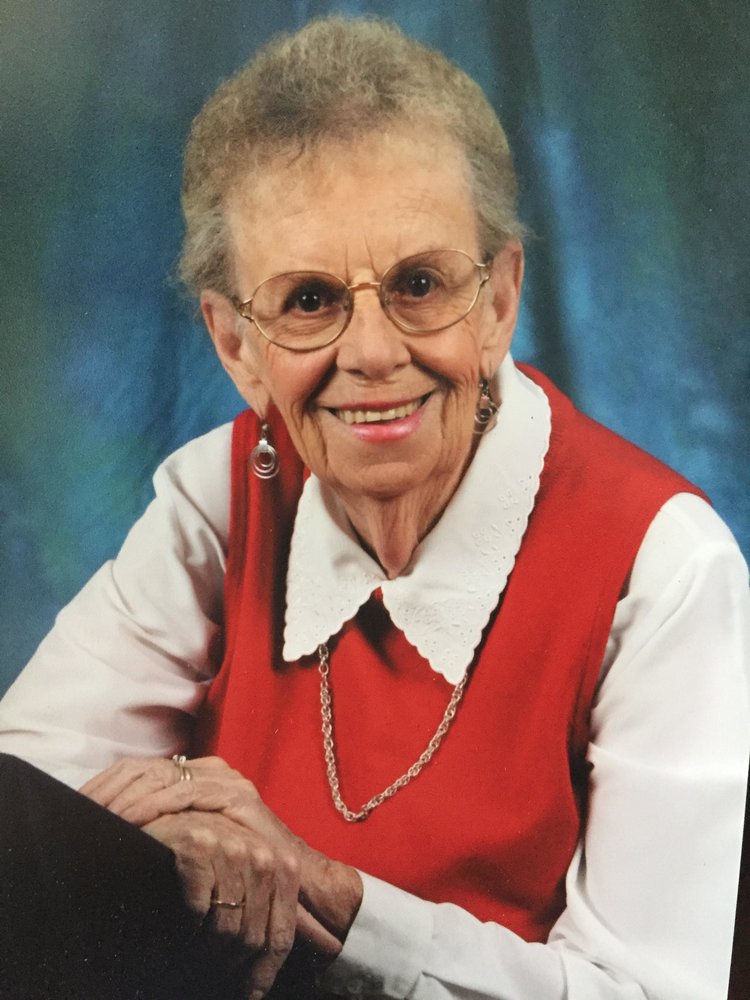 Obituary of Helen Floyd
Helen Floyd passed away peacefully at the Halifax Infirmary (QE II) on April 13 at the age of 89. Born on November 11, 1928 in Providence, Rhode Island, she would fondly recall how her parents would tease her that the Armistice Day holiday was part of her birthday.
From Antigonish (Caledonia Mills) and Guysborough (Erinville) counties, Helen's parents Allan MacDonald and Clara Walsh met in the "Boston States" where they raised their family of four lively daughters: first in Rehoboth, Mass and then in North Providence. She pursued a successful career with the Bell Telephone Company in downtown Providence and her first car was a Chevy convertible. Following the death of her beloved mother, and having fond memories of family trips to the "homeland," Helen accompanied Allan on his return to Antigonish in the mid-1950s. She thrived in the welcoming community: working in the radiology department of St. Martha's Hospital and making many friends at the golf club. She met and married a local lad named Duncan Floyd in 1964 and the couple settled on his family's property on the "Harbour Road." She kept busy with family, friends, catering with Rita Ross, her Bed & Breakfast business, the CWL, the Scotia Highland Dancers, the Red Cross, and the St. Martha's Hospital Auxiliary. For the past ten years, she enjoyed living next to yet another harbour in Bedford, N.S.
Known as "Auntie I" to the large brood of loving nieces and nephews from Rhode Island, and as "Ella" to her six dedicated grandchildren, Helen saw the good things in life and people and forgot about the bad. She had a dry, understated humour and was a loyal friend to many.
She was pre-deceased by her parents (Allan, Clara and step-mother Sadie), her partner and husband Duncan, and dear sister Mary Trainor. She is survived by loving sisters Margaret (Leo) Larose, Barbara (Richard) Rossi and brother-in-law Donald Trainor from Rhode Island. Also survived by children Clarann Floyd of Portland Maine, Duncan Jr. and daughter-in-law Kim Floyd of Bedford. She is also survived and will be sorely missed by grandchildren Duncan Joseph (DJ), Adam, and Jillian Flynn and Guthrie, Eli and Brigid Floyd.
Visitation will be at MacIsaac Funeral Home in Antigonish on Thursday, April 19 from 7:00 to 9:00 PM; the funeral will be held at St. Ninian's Cathedral on Friday, April 20 at 11:00 AM., burial in the parish Cemetery. Donations to St. Martha's Hospital Foundation.