61 Pleasant St | Antigonish, NS B2G 1W6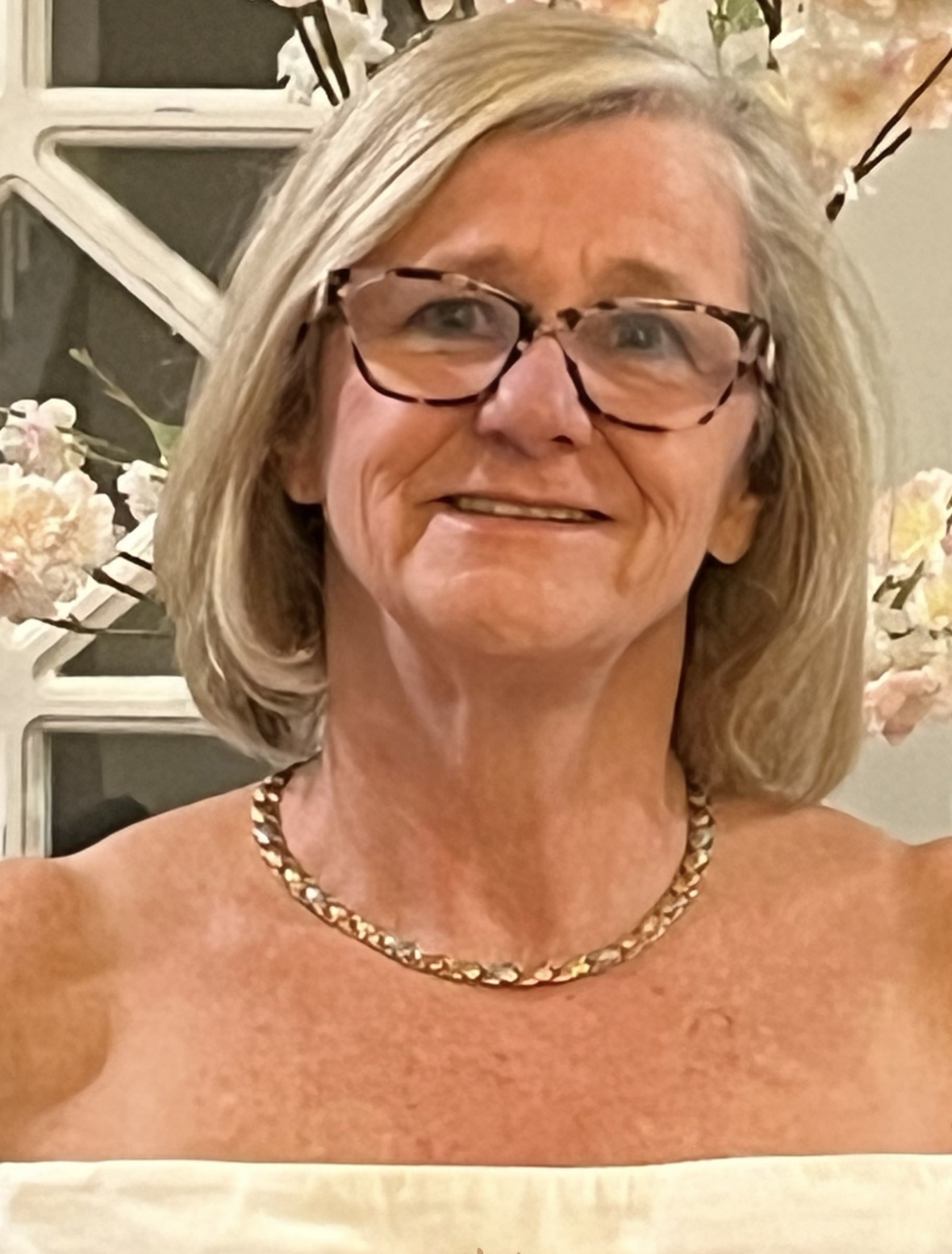 Obituary of Deborah Margaret MacFarlane
Life, love and laughter. Everyone deserves the opportunity to live the perfect life. Debbie lived every day with this in mind. Debbie's family, and sharing good times with them, was so important and would always bring great joy to her. Love. She loved to love and she loved to be loved. Debbie shared her love deeply with her close family and many friends. One great example of her love was that her daughter Chelsea and nieces were never far away from a perfect French braid anytime Debbie was in their company. Laughter was one of Debbie's greatest characteristics. She loved to make others laugh, sharing her quick wit, and she loved to laugh with others. In many ways Debbie exemplified love, life and laughter right to the very end. So if you see someone who is struggling, give them a hug, make them laugh, show them you care.
Debbie was born in Antigonish, the daughter of the late Margaret Chisholm and David Jerome MacMaster. Debbie grew up in a large and loving family where she honed her skills of living life to the fullest, sharing love and the joys of laughter. She attended Antigonish Regional High School and went on to graduate in Nursing from St. F. X. in 1982. Debbie moved to Montreal and began her nursing career at the Royal Victoria Hospital. Debbie eventually moved to work at the breast cancer clinic at the Royal Vic where she found her true calling, helping women navigate the difficult task of managing cancer diagnosis. Debbie's passion for helping patients translated into completing studies on treatments of needle localization (diagnosing breast cancers). Debbie's work was embraced by the medical community resulting in Debbie presenting her research findings at conferences in Montreal, New York, Houston and Madrid.
Debbie married her high school sweetheart John Kyte MacFarlane in 1983 and moved to Montreal. They became a true family in 1990 when Chelsea Lauren was born. Chelsea would come to be Debbie's shining star. Debbie enjoyed traveling with John and Chelsea back to Nova Scotia in the summertime and Christmas; to warm climates in the winter which continued for many years, making Hawaii their go to place. Debbie was thrilled in 2016 when Josh married her shining star Chelsea and the family grew. Having Josh, and treating him like the son we never had, brought joy to all of us. But this was nothing compared to the true excitement when Charlotte was born in 2021 and we were further blessed when Elizabeth was born in 2023 bringing more joy to Debbie. Debbie's mission was to be the perfect Nana to her grandchildren. To say that she succeeded in this ambition is an understatement. Shortly after Charlotte was born Debbie and John moved to Billerica MA so they could be within half of a kilometer of her grandchildren. Not only did Debbie love to be called Nana she perfected being Nana; her love, joy of laughter and her desire to live life to the fullest was visible in Charlotte over the past two years.
Debbie is survived by her husband John Kyte MacFarlane, daughter Chelsea MacFarlane (Josh Sideman) along with her two beautiful granddaughters Charlotte Lauren and Elizabeth Margaret. She is also survived by her siblings Barbara Beaton (late John), Mary K Barter (John James); Fraser MacMaster (Heather); Theresa Sweet (Ward); Janice Proctor (Kenneth); Patricia MacMaster (late Darrell Neary); Frank MacMaster (Jennifer). Debbie had many nieces and nephews who she truly adored and who will miss her and the generosity of her time and company.
Debbie was predeceased by her sister Shirley (in infancy) brothers Peter, Sarcino (late Debbie), Dougie and sister-in-law Ann (Broussard) MacMaster.
Visitation 2-4 and 7-9 pm Friday, September 1, 2023 in MacIsaac Funeral Home, 61 Pleasant Street, Antigonish. Funeral mass 11 am Saturday, September 2nd in St. Joseph's Church, St. Joseph's, Rev. Tom Stephan presiding. Burial in the parish cemetery.
In lieu of flowers the family would like to suggest donations to the Canadian Mental Health Association.
Share Your Memory of
Deborah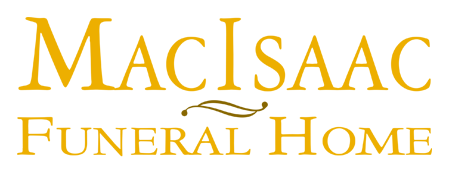 61 Pleasant St
Antigonish, NS B2G 1W6

Looking for something you can't find? We make it easy to get the answers you need. Please feel free to contact us at anytime