61 Pleasant St | Antigonish, NS B2G 1W6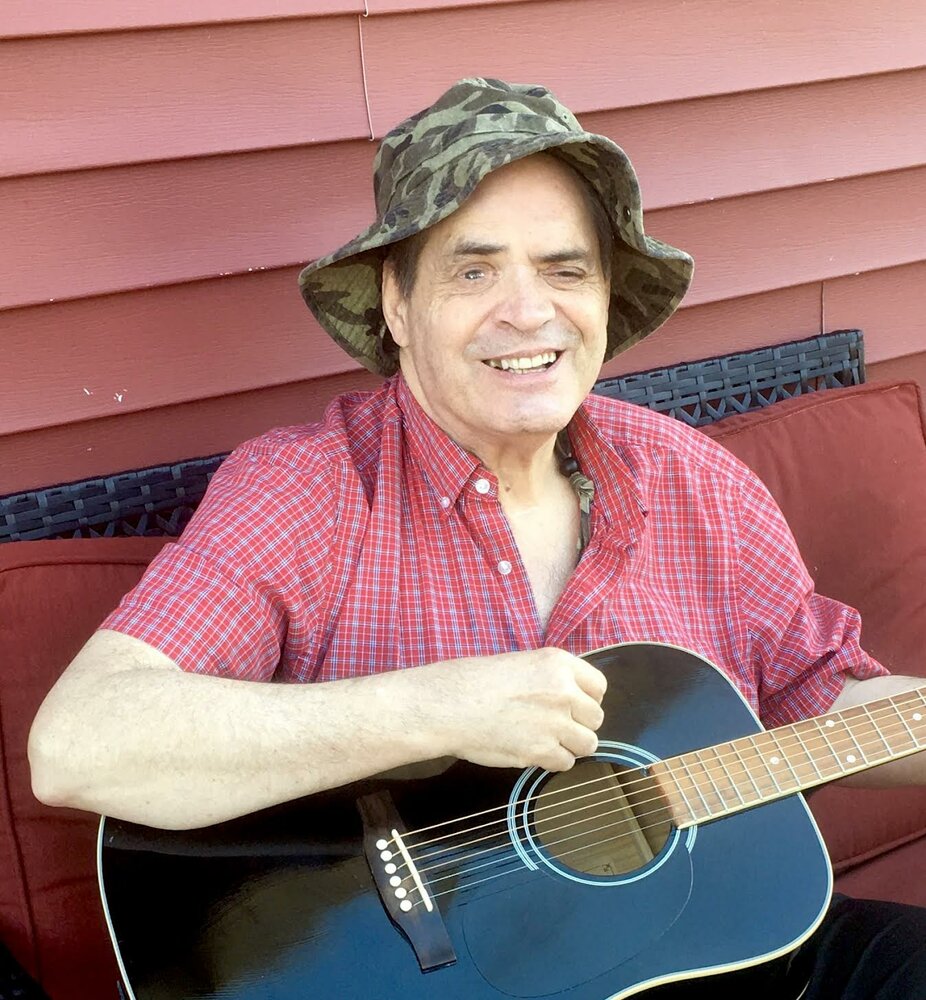 Obituary of William Anthony Brow Jr.
We, the Brow family, are devastated by the loss of our brother, William Anthony Brow Jr. (Billy) on September 6, 2023, in Antigonish, NS. We take comfort knowing he has been reunited with our beloved mother and father, and he has finally met Jesus.
March 11, 1957, William and Bernadette Brow celebrated the arrival of their first child William. A full six weeks premature, He started life with the cards stacked against him. He beat those odds and soon grew into a feisty toddler who was thriving by the time brother Terry arrived 22 months later.
And then there were two.
Little Bill came to be known as Franciebahbah while Terry picked up the moniker Little Terr all to pieces. Once Catherine arrived 29 months later and became known as Breezy, life in The Brow household was incredibly hectic and the sixties had only just begun. Twenty-two months after Cathy's arrival came Karen's and she was rapidly christened Kookie Stinkbah.
And then there were four.
Seven full years passed before tiny steps would be heard again in the Brow household. Rosalinde came in with a roar in the spring of 1971. She and Bill bore the greatest resemblance to William Sr. with the dark eyes, hair and skin otherwise known as typical Brow characteristics. She became known as Rosie Stinxby.
And then there were five.
Young William was a child of great intelligence and wondrous curiosity. He had a penchant for science, physics, electronics, music and religion. He took great pride with his indoctrination into the Catholic faith serving as an altar boy within the church from an early age. In time he mastered the gestures, managed the wardrobe and became responsible for the lighting of the candles. His commitment to Jesus was clear from the start and remained to his last day.
Then along came the late sixties and everything seemed to be happening. The British invasion occurred and with The Beatles came a drummer by the name of Ringo Starr.
To say that a light bulb went off would be an understatement. A fiery passion was born and much to the chagrin of the neighbours (and the family) a drum kit soon arrived. We all bore witness to his latest quest, and it wasn't always pretty. Charlie Watts was his next hero followed closely by every single member that was part of the magic of Led Zeppelin. They, in fact ignited another fiery passion for reading as he embarked on a mission to understand the relationship between Led Zeppelin's lyrics and JR Tolkien's writings. He remained an avid reader for the remainder of his days. There are many more artists which he admired but, the band in which we admire most is From Earth Looking Back. This is the band that performed in our back yard during the 627 Avery place days. The band's drummer was the one and only Bill Brow and oh, how the girls swooned.
627 days was the brilliant collaboration between Bill and Terry and was named such an event as it occurred in our back yard at 627 Avery Place. They sold penny tickets to enter the haunted house, as well as to view their completed models of Saturn 5, Lunar Module and Apollo. Years later Bill admitted that it was all a guise to get Leola Hoecherl, his first crush to come over so he could sneak a kiss. It was his first kiss, and hers too!
Like many young Alberta men of the era, Bill landed a job in the oil patch. Here is where he mastered the game of crib and met some crazy fun people. Although he would make several tours to the rigs, this was not to be a career. Inevitably he would pursue his welding ticket. What a fateful decision that would turn out to be for this is where his life would take a dramatic turn after a devastating workplace accident.
His skull was crushed and although surgeons removed part of it in efforts to relieve pressure and swelling, the prognosis was indeed grim. Last rights were administered as we waited for the inevitable. I guess we all know that never happened. Bill, the one who'd already defied the odds at birth was about to demonstrate just how incredibly strong his will truly was. The recovery was unbearably slow, but it always progressed. For a guy who was never supposed to walk, talk, hear or see again, he managed to keep just a tiny bit of all of it even though there is no medical understanding of how he could see anything. He struggled for years before he found solid footing again and always credits our mother Bernadette and their mutual love of Jesus for bringing him back.
Bill spent the last twenty plus years back in Nova Scotia, mostly with his mother but more recently with our sister Karen. He always managed to have a cat or two along the way. In fact, when he landed in Nova Scotia, his most beloved bucko Tusk was with him. Once again Bill flourished under the tutelage of our mother and the guidance of his very dear friend Bernie Haley. Just as it had in his younger years, his curiosity and quest for knowledge bloomed again and so began his best and last life chapter.
The sleepy Town of Heatherton was his first destination. Baby sister Rose introduced him to the peaceful landscape and the joy of a walk down a country road. A country road which he would soon christen Remember Road". Suddenly a new passion grew, and it became his desire to walk enough miles to theoretically have walked the circumference of the earth. The good folks of Heatherton began to spot him walking about in a bright yellow safety vest, courtesy of his cousin Andrea. Should you happened to run into him, you were bound to get a joke or two.
Soon enough it was time for a move, and the picturesque town of Antigonish was the destination. A lovely red house at the end of the street with access to paved sidewalks, restaurants, a bakery and most especially, a gym. Bill was at his absolute happiest once he began training at the gym. His transformation was once again, miraculous. This successful part of his journey he credited to little sister Rosie for the encouragement and to his first trainer Spencer for believing in him. He worked with several other trainers including Travis, Isaac, and most recently Cole. Every one of them was in awe of his ability and accomplishments.
Bill became a fixture in town, known for his constant walking and numerous jokes. He would even hop a ride on the bus just to share a joke and some conversation. There is also not a cab driver in town who didn't enjoy taking him for a ride and hearing the latest joke. Anyone who ever met him recalls his affinity for jokes and ability to bring joy to those around him. Oh, that happy little face when he'd get a little laugh.
If he had a weakness, it was his sweet tooth. His unimaginable appetite for chocolate combined with his desire for sweets left him vulnerable to the very suggestion of treats. His favourite treat were nanaimo bars, but he sure did enjoy a good chocolate chip or peanut butter cookie. He was quite happy to live so close to S & L Bakery at Brendan's (now Hawthorne Convenience) and the fresh baked cookies.
In a heartbeat it was over.
In a heartbeat, he was gone.
And then there were four.
Funeral service will take place on Thursday, September 14th at 11am in St. Ninian Cathedral in Antigonish, NS with interment to follow at St. Mary's Cemetery in Heatherton. Donations in lieu of flowers can be sent to hopeforwildlife.net
Funeral Mass
11:00 am
Thursday, September 14, 2023
St Ninian's Cathedral
121 St. Ninian St
Antigonish, Nova Scotia, Canada
902-863-2338
Burial
St. Mary's Cemetery
Summerside Road
Heatherton, Nova Scotia, Canada
Share Your Memory of
William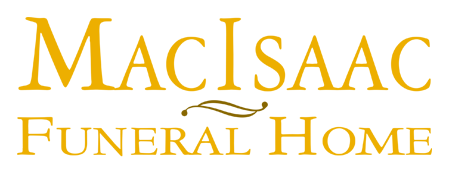 61 Pleasant St
Antigonish, NS B2G 1W6

Looking for something you can't find? We make it easy to get the answers you need. Please feel free to contact us at anytime