61 Pleasant St | Antigonish, NS B2G 1W6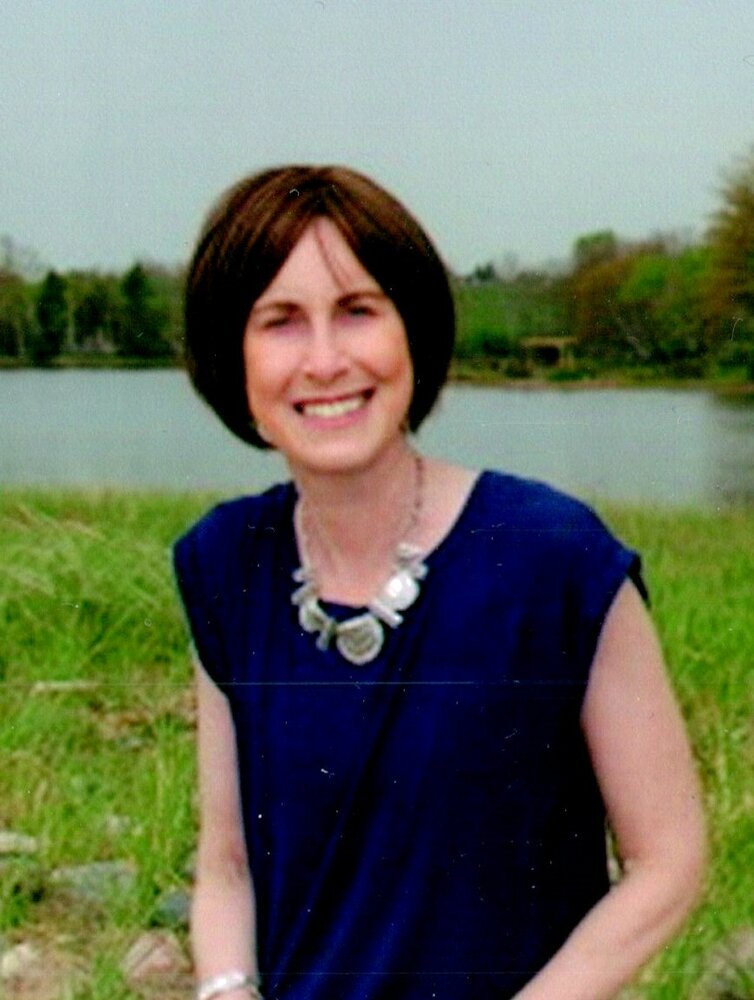 Obituary of Linda Marie O'Brien
The Funeral Mass will be livestreamed here https://youtu.be/jISJrZkkbNQ
It is with profound sadness that we announce the passing of Linda Marie O'Brien on November 12th, 2021, in St. Martha's Palliative Care Unit with her dedicated family by her side. She celebrated her milestone 50th birthday on November 4th.
Linda graduated from Dr. John Hugh Gillis Regional High in 1990 and graduated from Nova Scotia Institute of Technology as a Medical Laboratory Technologist in 1992. She worked for Scotsburn Dairy in the Quality Assurance lab in Truro for 5 years. She furthered her career at the QEII Health Sciences Centre Hematology Laboratory in Halifax up until 2006, following her diagnosis of acute myeloid leukemia - myelodysplastic syndrome (MDS) in December 2004. She loved her job and her ever-supporting coworkers and life-long friends. She received a stem cell transplant from her brother Donnie in 2006 and subsequently a double lung transplant in 2009. Linda was an avid reader and could often be found doing a puzzle or making homemade cards. Her resiliency and strength were an inspiration to all those that knew her.
She was predeceased by her cherished father Harry in 2003. She is survived by her mother, caregiver, and best friend Leona (Kell), siblings Jerry (Donna) of Maryvale, Maureen (Doug) Appel of Calgary, AB, Sandy (Karen Timmermans) of Chestermere, AB, Billy (Barbara Ann) of Moncton, NB, J.J. of Moncton, NB, Donnie (Sarah) of Malignant Cove, and beloved nieces and nephews Courtney, Stephanie, Tyler, Andie, Kellan, Cayden, Brooke, Evan, Breagh, Hayden, Raya, Parker, and Leo, as well as many aunts, uncles, and cousins.
She would like to thank the continuous support of her lab co-workers, both her AAMAC and lung transplant support groups, which helped immensely in the years post transplant and who remain some of her best friends.
We wish to extend our deepest gratitude to the staff at VON Antigonish and St. Martha's palliative care team for their compassionate and attentive care. Further, Linda cherished the dedicated support and care she received along her journey led by Dr. Meredith Chiasson, her post-transplant Respirologist, and Dr. Jane Ann Howard, her family physician.
Linda was passionate about giving back and was an active volunteer with the Lung Association of Nova Scotia, Aplastic Anemia & Myelodysplasia Association of Canada (AAMAC), and VON Antigonish. Donations can be made to the Lung Association of Nova Scotia, AAMAC, VON Antigonish, and St. Martha's Regional Hospital (SMRH) Foundation/Palliative Care Unit. Please consider becoming an organ and tissue donor.
Visitation will be held on Tuesday, November 16th from 2-4 and 7-9 in MacIsaac Funeral Home, 61 Pleasant St., Antigonish. Funeral Mass 2:00 pm Wednesday in St. Ninian's Cathedral. Burial in St. Mary's Cemetery, Maryvale. Please note: Covid-19 proof of double vaccination along with a valid photo ID are required at visitation and funeral service. Masks are mandatory as well.
"Life is not measured by the number of breaths you take, but the moments that take your breath away." Maya Angelou
Share Your Memory of
Linda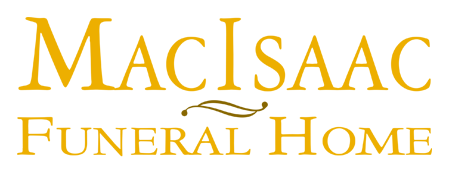 61 Pleasant St
Antigonish, NS B2G 1W6

Looking for something you can't find? We make it easy to get the answers you need. Please feel free to contact us at anytime